Algarve Surf House
Raposeira ( Sagres ) – Algarve – Portugal
My friendly " Algarve Surf House " is a guest house in a small village just 5 minutes from Sagres / Portugal.
The wave catchment area is emens here in the south of Portugal. Top spots like Amado, Cordoama, Zavial, Tonel are only a few minutes away by car. Depending on the size of the waves and the direction of the wind, we have a perfect location for going into the water on the west coast or the south coast.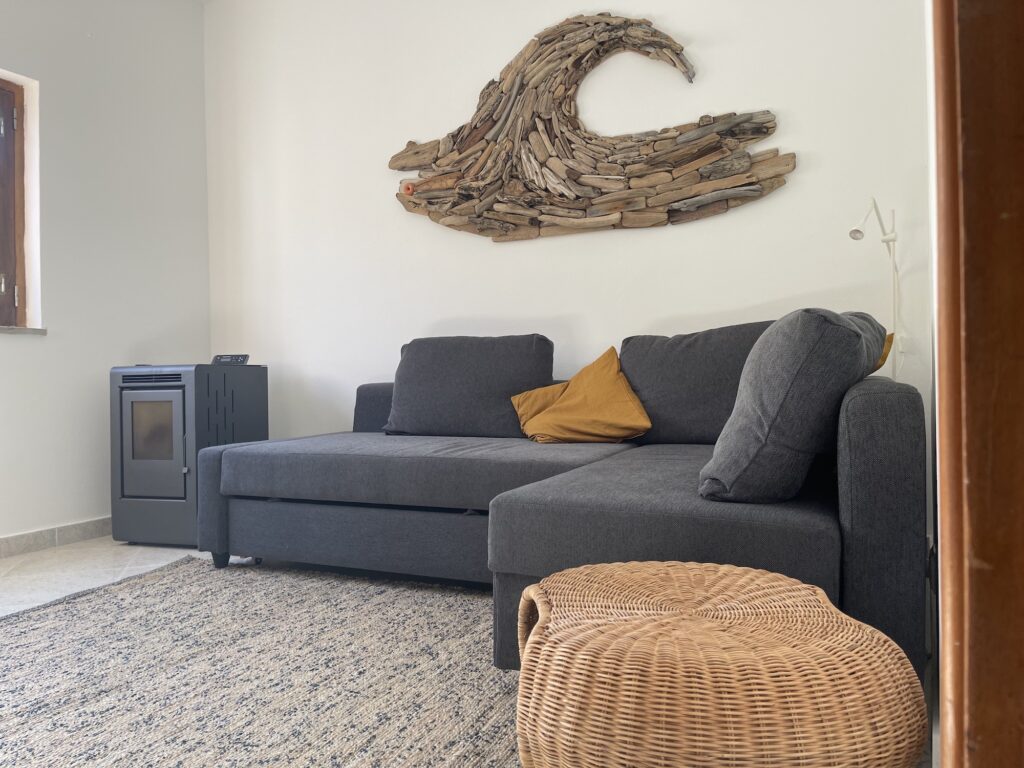 We have single beds and single rooms or twin rooms for our guests.
The lounge is a chill area for reading, watching TV or just relaxing.
The kitchen has a dining and living room.
On the roof terrace there is a BBQ place for sunset or a sofa to enjoy the day in full sun.
The house is heated by a pallet stove and there are additional heaters in the rooms.
All information is of course available on our website for the house.
Of course we offer guiding to the best spots, coaching in Surf & SUP with video analysis, board rental and we have a room for group coaching
Of course we also have space for groups, events or competitions
For more Infos and Booking go to : Algarve Surf House
---
Feel Free to contact me
Questions for Bookings, Surf and SUP Trips or Coachings
Just write me here, I'll get back to you immediately.