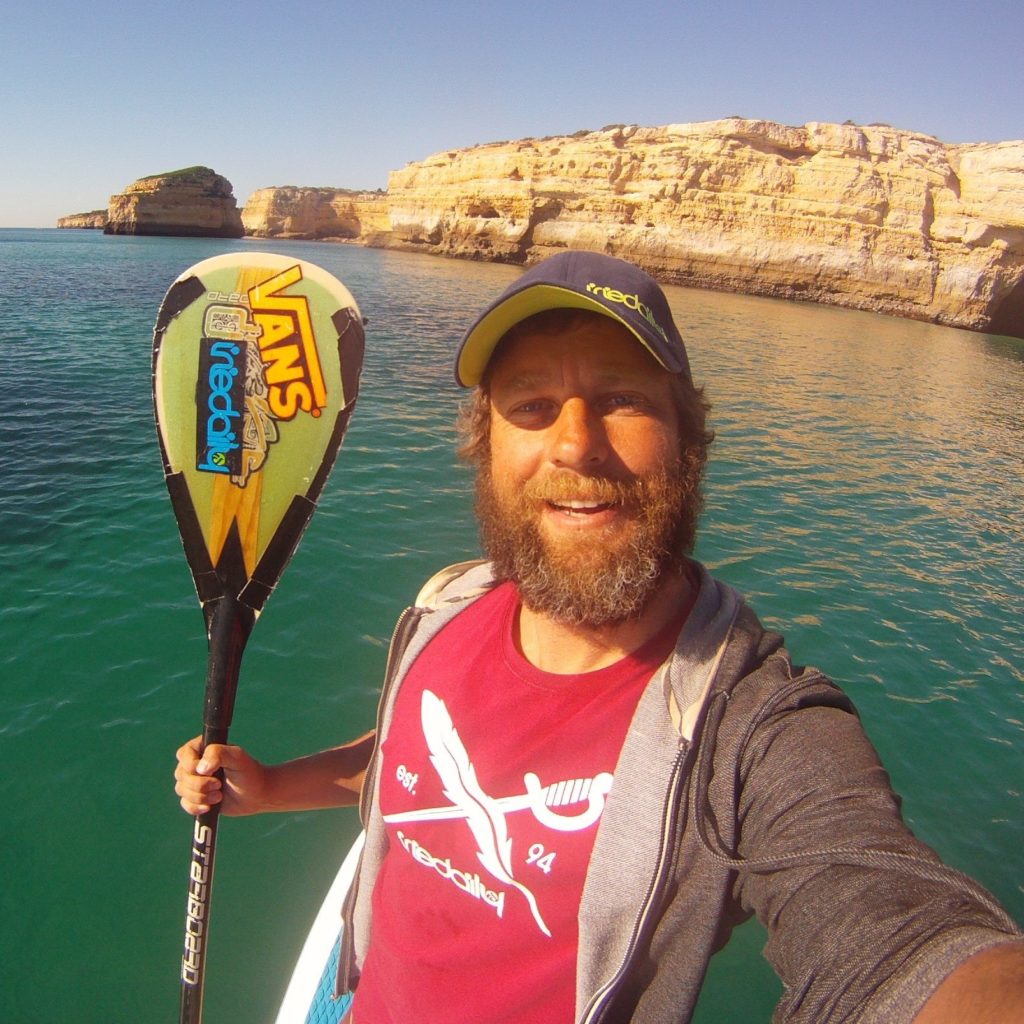 Stand UP Paddling is the new trend sport and everywhere you see people paddling around on boards similar to surfboards.
It looks easy, and first and foremost it is. Take a board, put it on and just start paddling. Preferably on a still lake.
What do you have to be able to do? Swim and keep your balance.
But Stand UP paddling offers much more than simply standing on it and paddling away. You can practice it as a sport and competitive sport. It can also paddle on Fleisswasser (rivers). Surf in waves with it and tile down raging whitewater streams.
But everything should be learned right from the bottom up. Mistakes start with the wrong paddling position and continue in many areas.
and this is where I come in.
I offer you the following options to learn stand up paddling properly:
SUP Personal Coaching Flatwater
SUP River Coaching Level 1 & 2
SUP Surf Coachings
Video analytics
Stand UP Paddel Workshops
SUP Schools in Koblenz & Köln
SUP Shops in Koblenz & Cologne
SUP Tests & Personal advice
SUP adventure Tours
A BLOG Platform with many useful TIPS
A VIDEO Channel within lots of material about SUP
and many more
If you have any questions or bookings, please contact us: klick

Feel free to look around on my platform "SURF & SUP Coaching" and better use the computer, because not all menu items are displayed on the tablet and mobile phone.
Your Thorsten