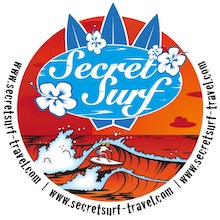 Welcome to Secret Surf Travel
Surfing – SUP Surfing – Stand UP Paddle – Guesthouse
Portugal – France – Spain – Maldives – Bali
My Name is Thorsten Kegler and I offer SURF & SUP Coaching
Secret Surf Travel is based in Sagres – Portugal with our Guesthouse for Surfer and Stand UP Paddler all year long.
Mai – August our Program is more for Flatwater SUP and Cave Tours. The Rest of the Year we offer Surf and SUP Guiding, Coachings, Trips and more.
#secretsurftravel #surfsupcoaching
Webside : http://www.secretsurf-travel.com/
Facebook Page with Infos : https://www.facebook.com/secretsurftravel/
Instagram : https://www.instagram.com/secretsurftravel/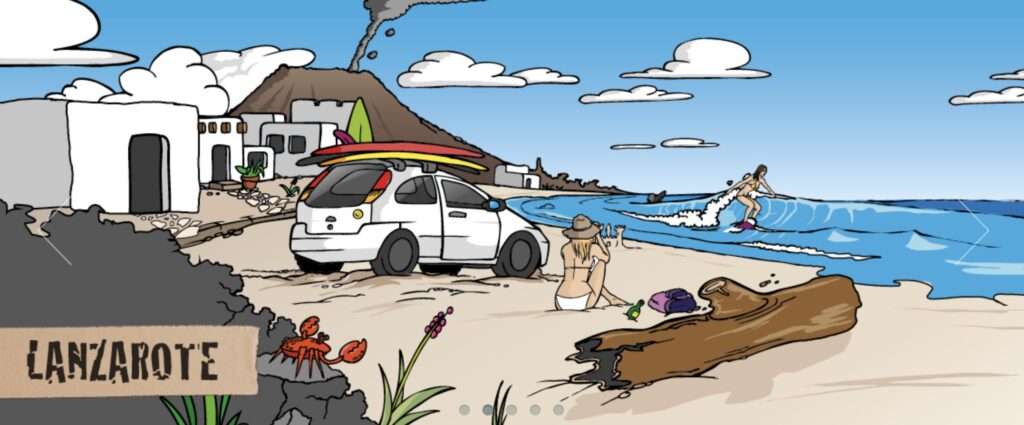 ---
Feel Free to contact me
Questions for Bookings, Surf and SUP Trips or Coachings
Just write me here, I'll get back to you immediately.